Stronger Lifting Rats? Does This Live in Your Home?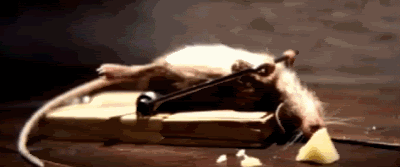 Someone is complaining about a phenomenon during rat control.
Set three traps in the night.And only to found that all the bait was gone, two traps were still set with the another one activated without catching anything.
Does this happen to you ever?
Glue Trap, too cruel, not humane for the struggling and choking kill process.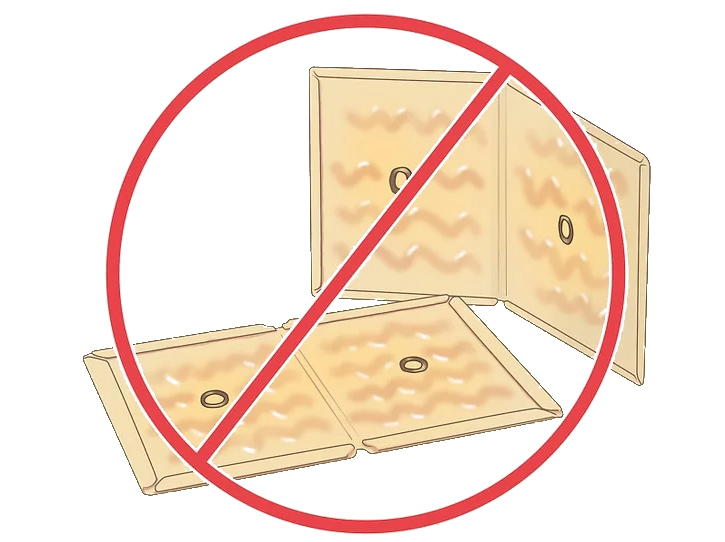 Rodenticides, sprinkling should be down with professional pest control management.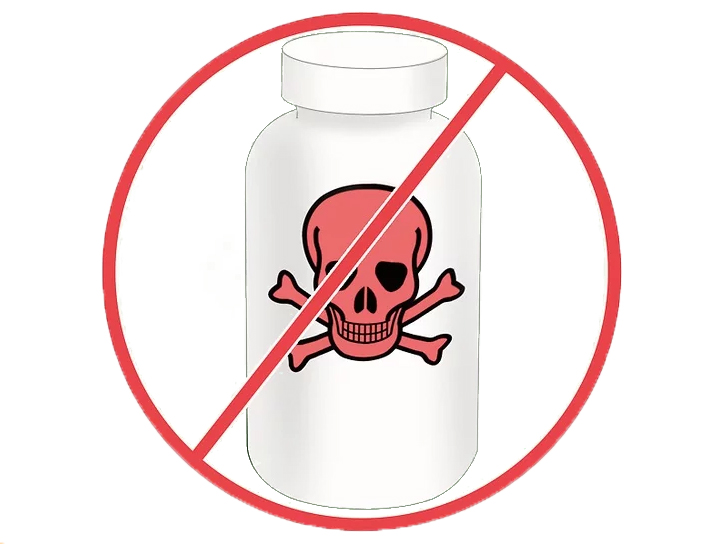 Electronic zapper, effectiveness but may be dangerous to children, dogs...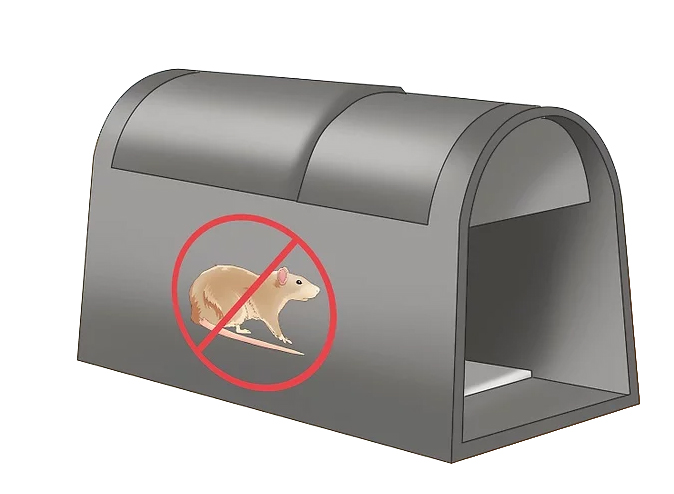 Much methods to the problem, but no perfect.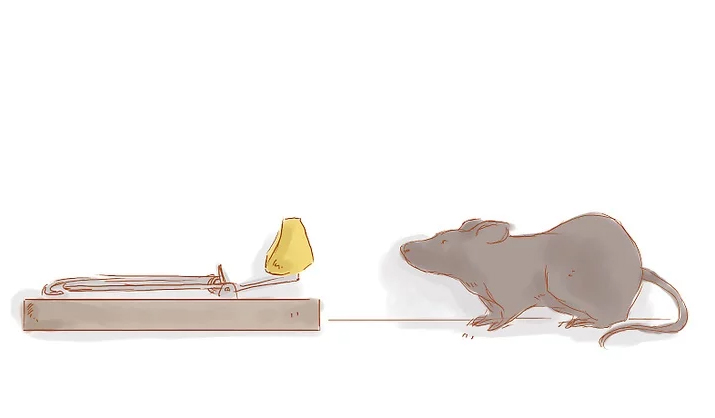 As a manufacturer for rat spring trap, recently design solution for this rat control is model #HD09830 Rat Trap with a tunnel shed. This with absolutely improve the efficient of rat control.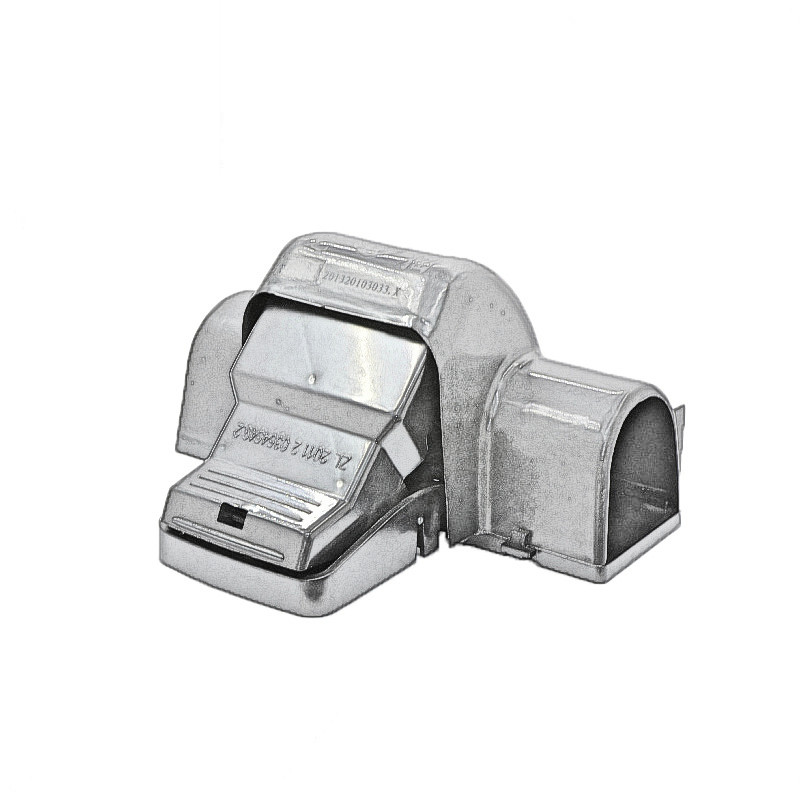 The bait is set on the bottom of the trap. So bait touchable just in the tunnel.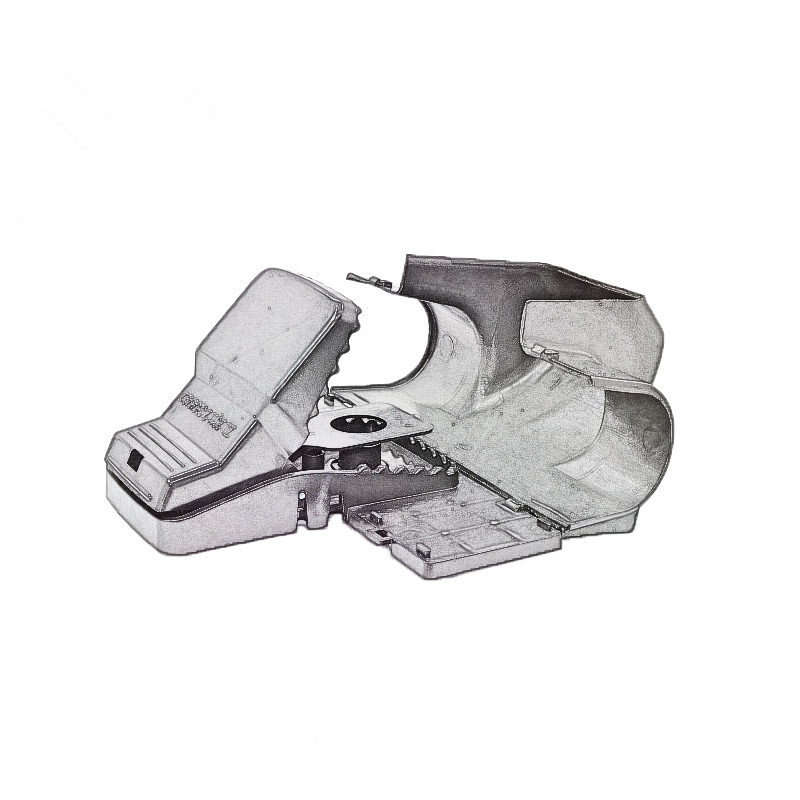 Safe for most pet and children.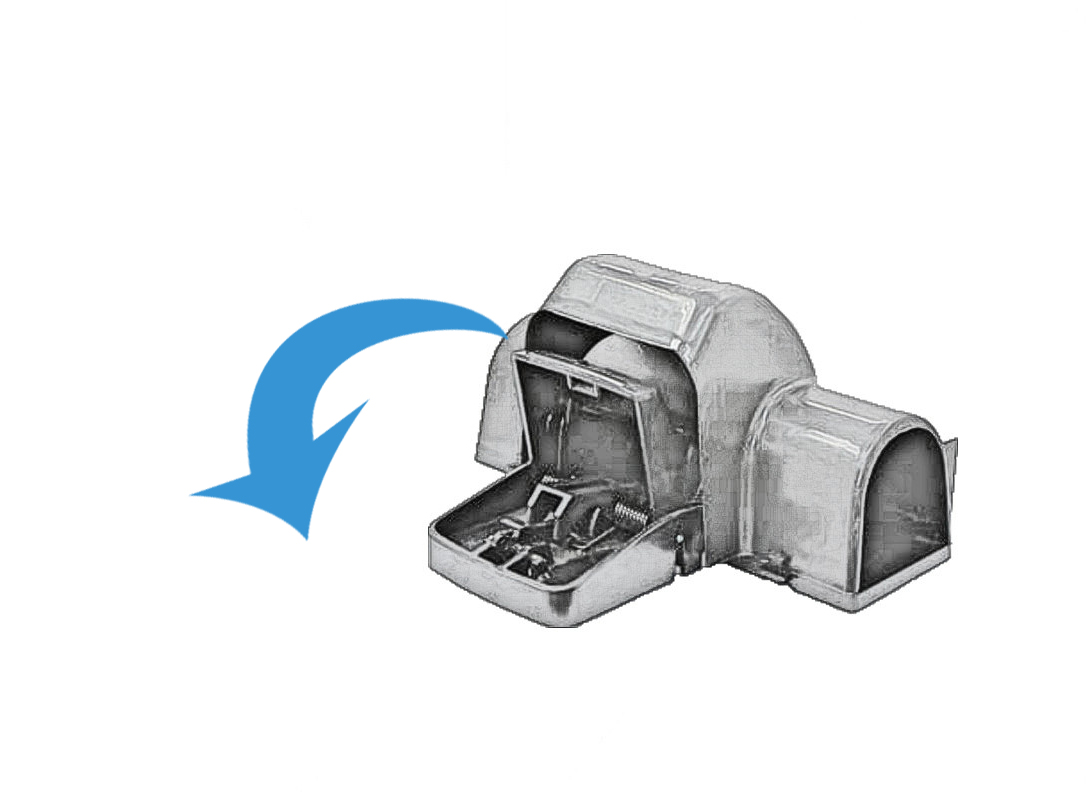 Easy set
This trap is loading Amazon, Italian, Crotian and US market. Get quotation now for your global pest control marketing.