Rossi has been operating with Dalhousie and alternative universities to get rid of glue mouse traps and hopes to eventually have them prohibited in North American country.
She insisted that mice are a problem,Glue traps are simple to handle and eliminate the possibility of snapping fingers. However they're sentient beings and that they have feelings.
There are still a lot of humane choices such as snap traps. While considering the safety of human being and pets. We offered a snap trap with cover to avoid the accident.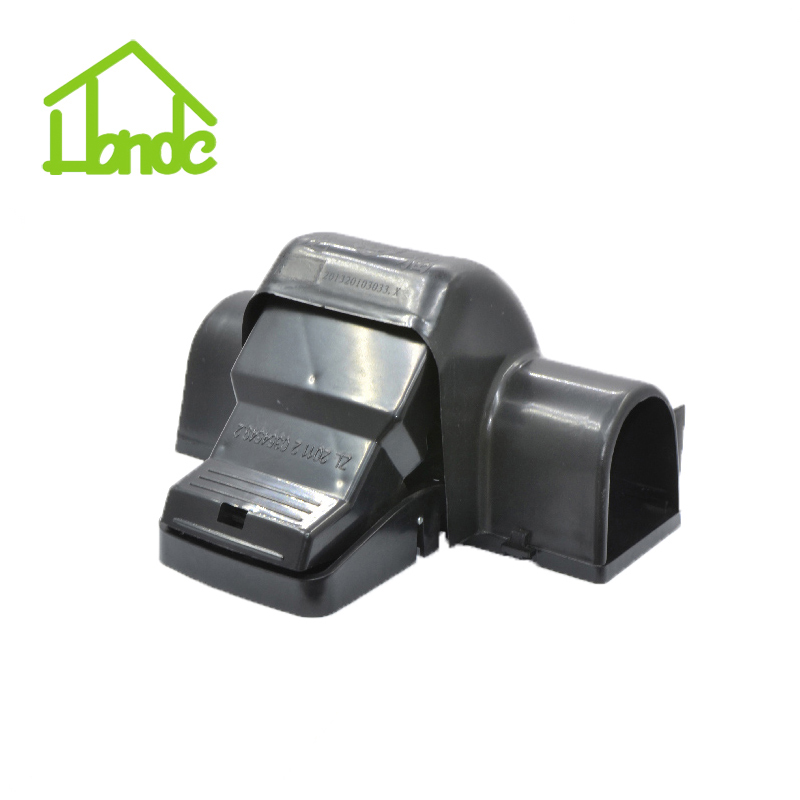 This design also avoid seeing the wired body of the captured rats, strong springs also help for humane instant kill. This snap trap is now selling to Europe and USA, we do have this patent in China. If you are interested, please contact us for a sample.