We offer 4 designs for Metal Bait Station. And strong steel structure will be more effective in rodent trapping even in humid environment. 2 for mice trap and rest for Mouse Trap. The metal Bait Station surpasses every other box on long-lasting lifetime. Trapping system is also included in the metal bait station, twin tunnel design, locking design, one-way design,
inspection screen design. It`s highly recommended for live catch trap for those furry things.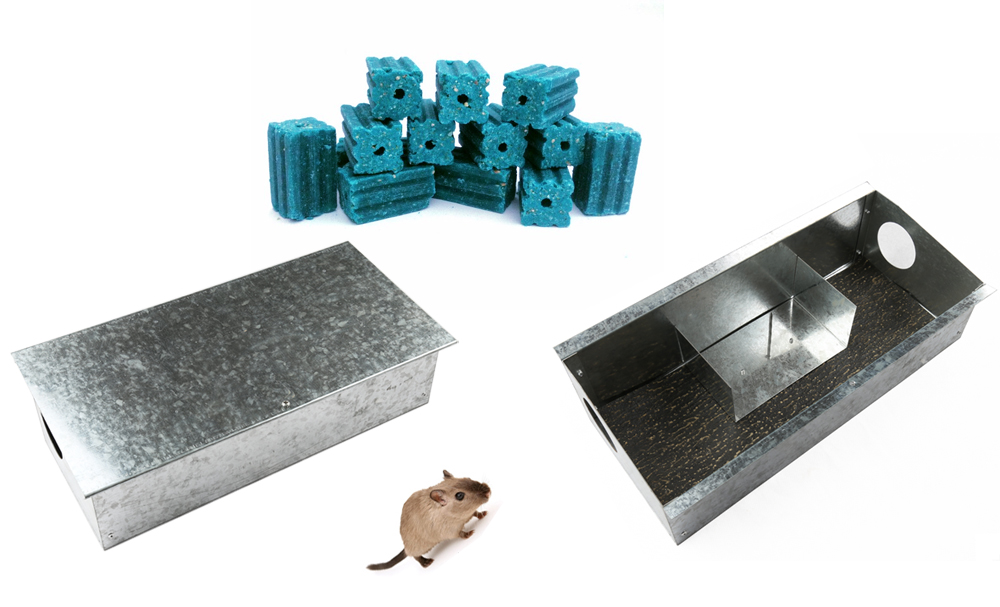 The metal bait station is seen to set on gardens, lawns, barns, for temporary and permanent rodents eliminating and catching device. It`s also the most popular trapping tools for the UK and USA market.