Live Catch - Cat Trap Cage
These Live Catch - Cat Trap Cages are designed for cat catch use or any other similar animals you may find destroying your gardens,lawns... Considering their sensitive, neatly even sharp claws and the danger of attack, this cage will be a good solution. This design featured strong frame and collapsible structure, save for container space and other transportation abroad.
What to be contained in one trap
Heavy duty steel trap cage( Galvanizing Treatment) x1
Enter door x1
Release door x1
Fasten bracket x4
Frame x2
Horizontal locking bar x1
Lever x1
Activate peddle x1
safety plate x1
Handle x2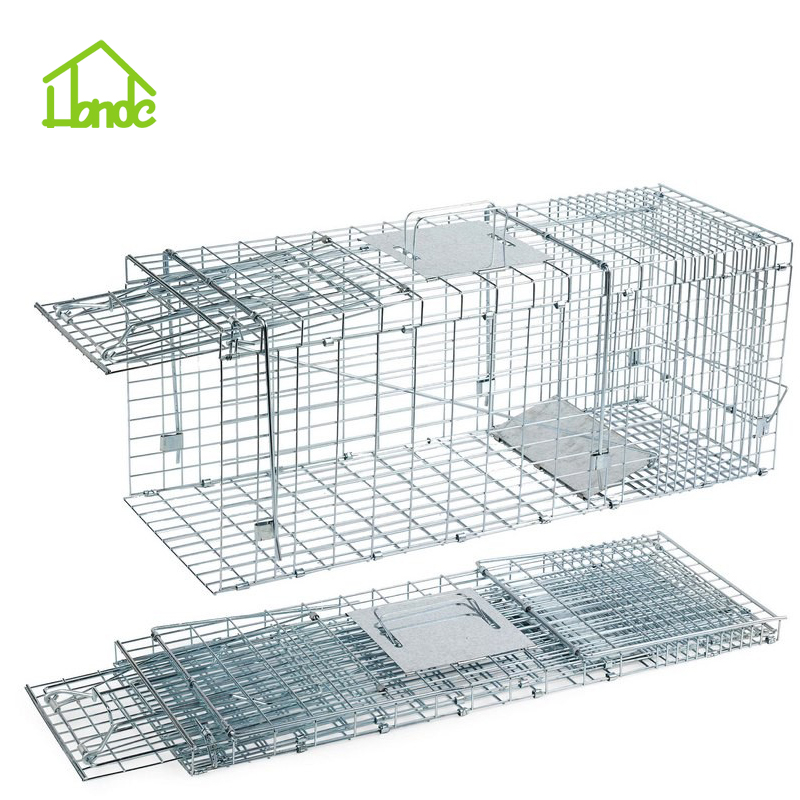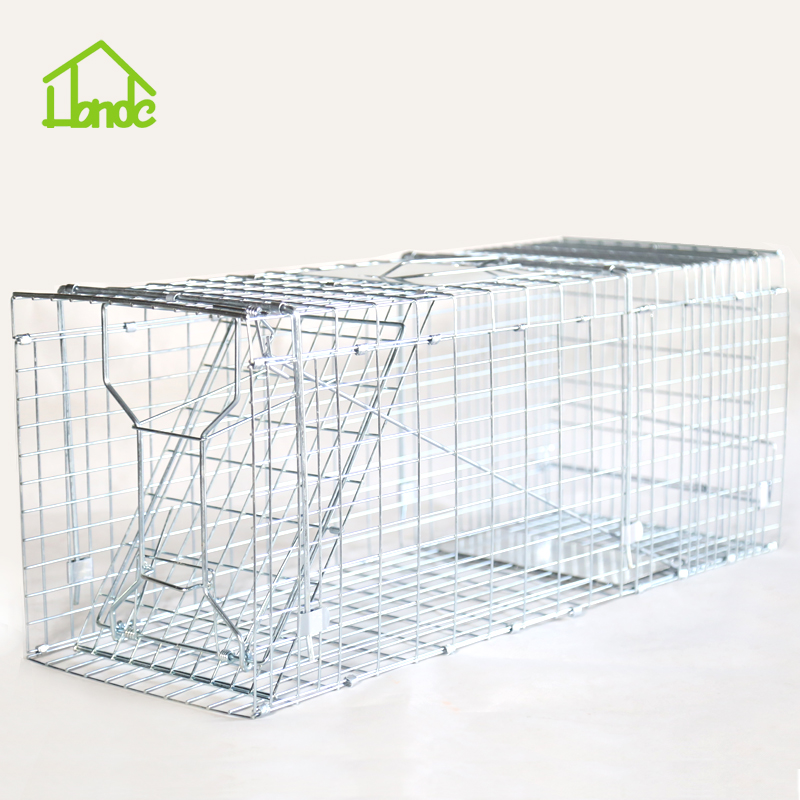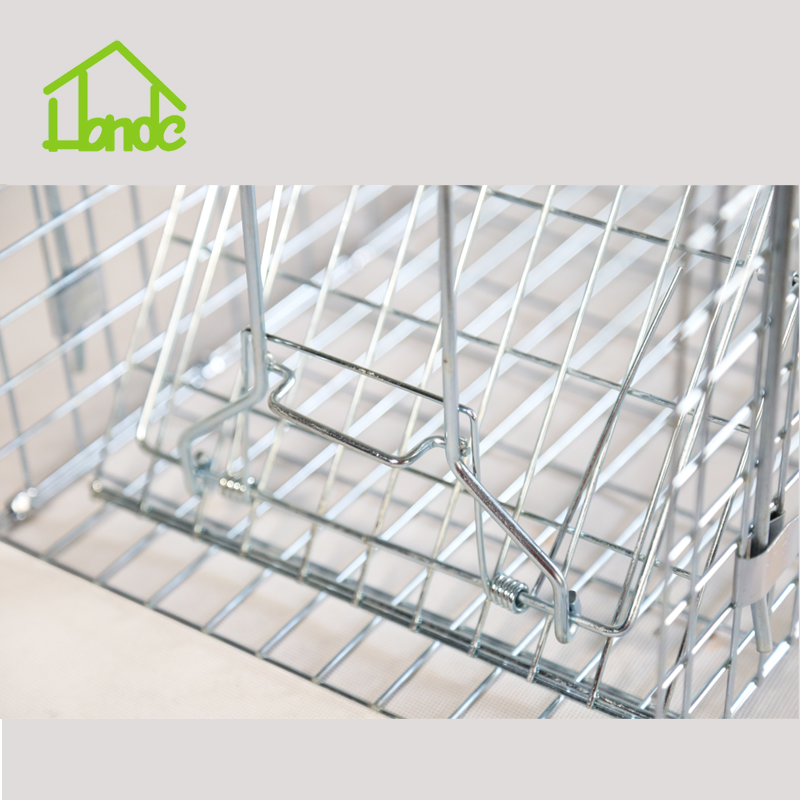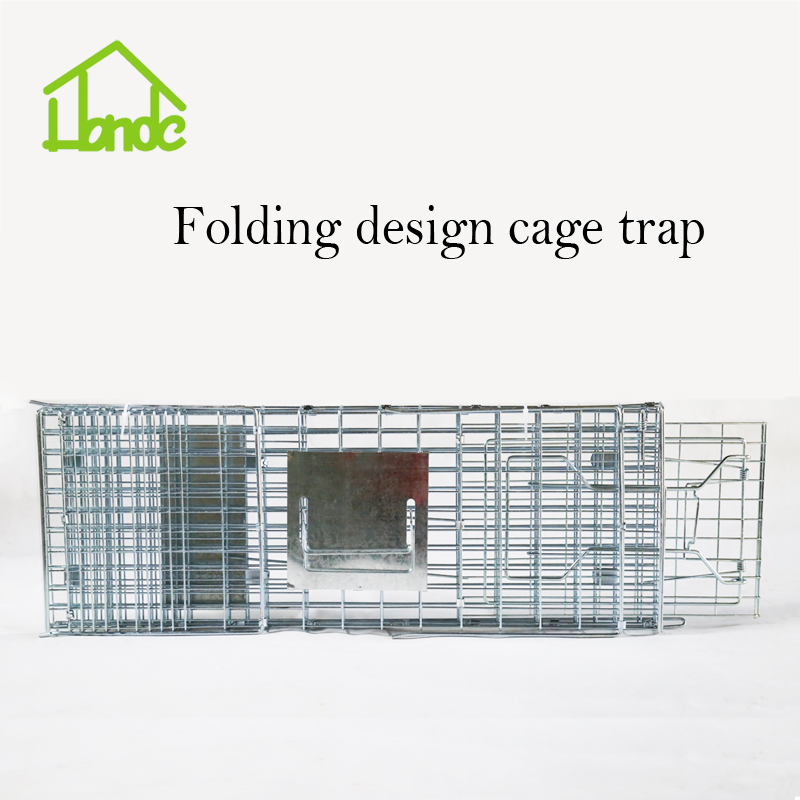 Important Bait Box Highlight:
All of our Cage Trap are from strong steel wire mesh, professional export standard. Both one-door and two-door designs available. These should not be compared with the cheap and thin materials made ones.

Our professionally manufactured mold and ten years workman send for real high-quality products! Those trap cages will be durable in the humid weather and prison these furry animals lively.
We entirely promised for the quality of the products we sold.


More 5-star review items as bellow.
Related Items

We also have products for Electronic Repeller, Rat Trap, Mouse Trap, Glue Trap, Mole Trap...
Our Customers Review
Am** Pa**a - 5 stars
Very easy transaction.. all went smooth and pleasant. Company representative is very kind and helpful. The product is perfect too. Recommend this company from all my heart. Thanks a lot.
Vi**or K**h - 5 stars
EVERYTHING WAS: 1) PERFECT 2) ON TIME 3) PRODUCT WAS AS PROMISED 4) I WILL DO BUSINESS AGAIN WITH SUPPLIER IN THE FUTURE.. Thank you, Vi**or K**h, CEO TMH
An**es Al**so - 5 stars
Todo el proceso correcto, vendedores recomendados. All the right process, recommended seller.
Product Categories : Cage Trap > Medium Cage Trap